About Us
We are aiming to contribute $200 million to charities by 2026.
We can do it together.
Despite our individual and collective challenges, most of us are doing reasonably well. That brings into stark contrast those in our own country and around the world who are being left behind and need our help.
Fortunately, charitable giving is at an all-time high. Australians are making tax-deductible donations at six times the rate we did in the 1970s. That tells us three things: a good proportion of the population is socially aware, there is a collective will to contribute to good causes, and the need is as great as ever.
Every charity wants to achieve as much as it possibly can, which means raising as much money as possible and then using it efficiently and effectively. On the same token, every donor would like to see their dollars stretched as far as possible.
Imagine if charities had to spend less time and effort, and expend less of their valuable funds, actually doing the fundraising? Imagine if they knew there was a steady, reliable flow of donations, rather than intermittent boosts that mostly come after they conceive and run a campaign? Doing Good Rewards did imagine that, then set about making it a reality.
By making charitable giving convenient, automatic, and habitual, we let charities get on with doing the good they were set up to do.
We invite you to join us in changing the conversation for the global charity sector, so that:
Charities
can move on from the entitlement mindset and offer donation solutions that make financial sense for individuals and businesses.
Corporates
can see CSR beyond a mere branding exercise, as a business proposition to drive bottom-line results.
Small Business
can harness an influx of socially aware customers to grow their sales and play a huge part in social impact.
Individuals
are empowered to become responsible global citizens while saving thousands per year through the Doing Good Rewards program.
The world will become a much better place where caring and sharing is automatic and habitual.
Brad Langdon
Founder of Pegasus Group and SaaS inA Box
25+ years of pioneering technology designs in web and app platforms
Combined leadership expertise in marketing, communications, engagement and rewards platform
Peter Baines OAM
Founder of the Hands Across the Water charity
12+ years of CSR strategy, management and significant project leadership skills
Visionary, presenter and motivator, with proven expertise in team-building and resource management
Tim Ward
Executive leader in best-in-class Australian & international private and public companies
25 years experience in the retail & consumer goods sectors. Extensive retail experiencer in Europe, North America & Asia Pacific
Keen interest in environmental, eco-friendly focused causes
Ashlee Allison
Background in Law and Management Consulting
Expertise in early stage SaaS tech start-ups and operations
Driven by impact, thrilled by innovation, and passionate about workplace culture
Gavin Youngman
Marketing and communications strategist – from idea to execution
Over 20 years working in marketing across many sectors and countries
Out of the box thinker. Has an infectious child-like-enthusiasm backed with deep knowledge and experience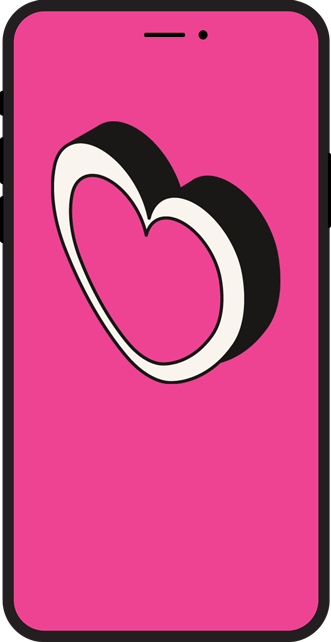 Be part of the
World's First Community of
Smart Savers + Generous Givers
Download the Doing Good Rewards mobile app today
Shop from Socially-Aware Local & Online Merchants

Save Thousands Per Year on Shopping Discounts

Give Automatically to Your Favourite Charity from Discount Savings
The
DOING GOOD REWARDS
concept is now LIVE with Visa, Mastercard & eftpos automatic recognition payment mechanisms all available & more to come.
If you want to get on board or simply stay up-to-date with the progress as we roll it out, give us a call
1300 014 323
or pop us an email at
[email protected]
. We look forward to YOU becoming a part of the
DOING GOOD MOVEMENT
.