The Unique
Customer Experience
The Unique Customer Experience
of Doing Good Rewards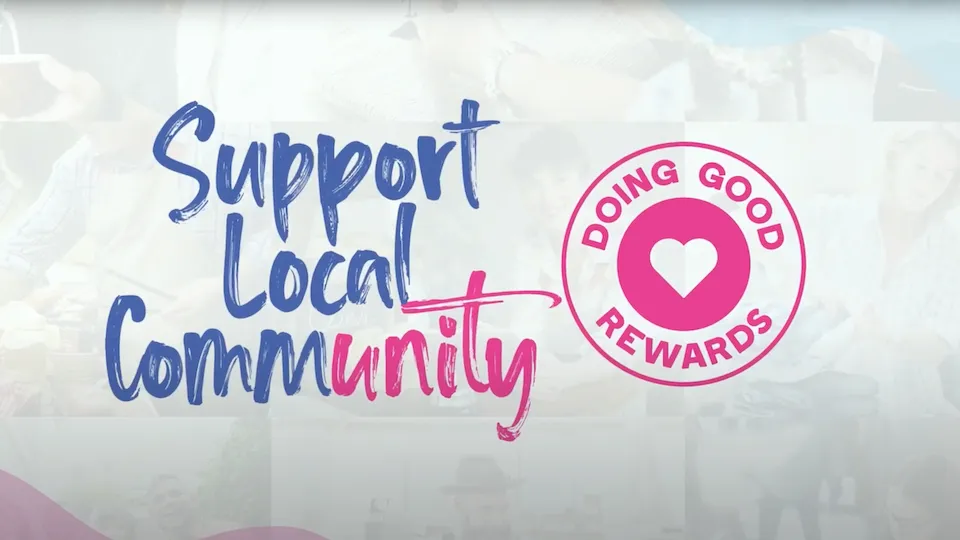 Customers WIN
Shopping discounts and charity giving happen automatically as you go about your everyday shopping
Businesses WIN
Daily transactions increase as you tap into the socially conscious consumer market.
Charities WIN
Receive sustainable funding and get on with the work of making the world a better place
Even as a social enterprise, there is no excuse to offer a subpar product experience.
In fact, Doing Good Rewards is designed to be totally frictionless compared to most commercial loyalty programs on the market.
What we have created is a result of our 25 years of experience in loyalty combined with a genuine heart for doing good.
Brad Langdon
CEO
Discounts & charity giving automatically apply as customers tap their own credit cards
Our
card linking technology
means a customer simply taps their registered credit card at a terminal and the discount and charity donation happen automatically.
That means there is:
NO

loyalty card

NO

signage

NO

show and save

NO

training required

NO

hassle at all for anyone.
Customers get notified of offers once near participating merchants
Our database of 3 million+ members is eager to support businesses that make a social impact. With our geo fencing technology, they will be instantly notified whenever they are near particpating merchants.
Most importantly, whether you're a local business, an online store or both, you get free marketing directly to millions of potential customers!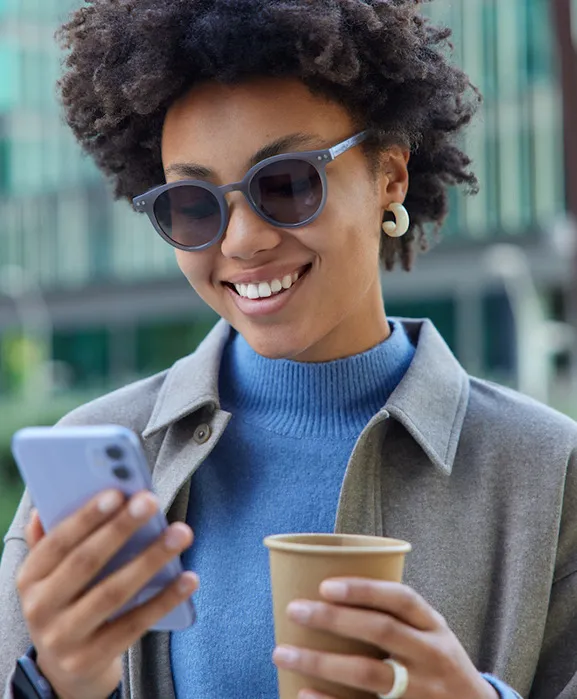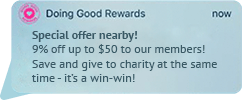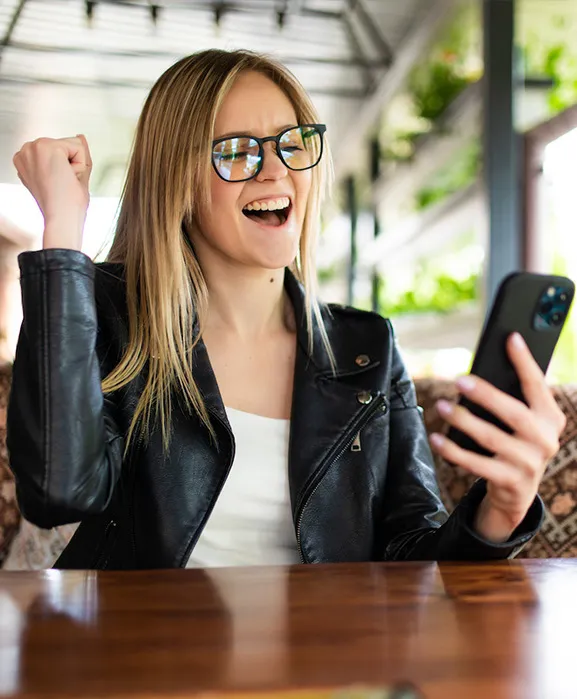 Customers feel so good about buying from Doing Good Merchants, they are craving to come back
After a customer has shopped with a Doing Good Merchant, they will receive an
instant notification about their savings and charity giving.
This dopamine hit produces a 'feel good' experience for customers, meaning they want to keep coming back for more, and happy customers will spread the word.
Merchants are in total control of their discounts/offers
After becoming a Doing Good Merchant, you decide on what, how and when you provide discounts/offers. Plus you can update, change, or remove your offer at any time with only 1 days notice to suit the season or daily business needs.
Or merchants can simply set and forget, with our team offering full technical support.
Your simple participation in Doing Good Rewards is creating social-impacting stories like these in 2022:
My experience with Doing Good Rewards has been fantastic so far! So lovely to get little discounts and know my retail therapy is helping the community by donating to charity (even though the amount is only small – anything helps!) It was also fantastic, knowing they were a DGR partner, I decided to go to Franck Provost Barangaroo for the first time. They were lovely, attentive and so so talented, even giving me a few complimentary glasses of champagne. The sign up process is so quick and easy. I highly recommend it.

Macquarie Member: Registration & Shopping In-Store

It was so seamless - an easy way to give back and save money.

WeWork Member - About Shopping

When I logged in to have a look at Employee Rewards for Good, I found that they had a really broad coverage in terms of businesses. I was able to make some online purchases and also grab some gift cards for stores that worked with the gift ideas that I had already had for loved ones. The site was very easy to use and the experience was all-round a good one

Lander & Rogers Member - About Shopping
As a social enterprise, our commitment is to make Doing Good Rewards absolutely zero cost and risk-free for merchants forever
So how does Doing Good Rewards sustain itself as a business then?
You might wonder how we make money – we are a social enterprise and our sole priority is to fund charities instead of being profit driven.
We are funded by a small transaction fee which is taken from the merchant discount amount.
For example, we may display a 10% discount offered by a merchant at 9% to the members. We keep 0.25% to sustain our organisation and the other 0.75% is paid to the behind the scenes partners in banking/technology that make this new automatic frictionless model work.
Importantly, it doesn't cost a merchant anything extra outside of the discounts they are willing to offer. So no marketing, program or licence fees and there's only a fee when a new sale occurs.
Frequently Asked Questions
If you run a business, we invite you to become a Doing Good Merchant.
Retail, e-commerce, service providers, hospitality, even B2B – this is for you!
If you have paying customers (and want more!) then you can become a Doing Good Merchant.
This is your opportunity to tap into the socially conscious consumer trend and grow your sales, all while making the world a better place.
If you're part of an organisation or community group, we invite you to create your own Doing Good program to cultivate loyalty within your membership base.
There is nothing more bonding than 'doing good' together.
Your community will LOVE you for giving them access to discounts and charity giving, simply while they go about their everyday shopping.
Each time they transact at a Doing Good Merchant they'll receive a notification with your logo on it, reminding them of the collective impact your community is making.
Join the global movement of channeling public spending into automatic charity giving.
Our world's bright future awaits as you become a part of Doing Good Rewards.