The best deals under $100 for all your Spring essentials (and some treats)
Spring has sprung upon us and all we want is to have some sense of normality together with this new season.
While we have a lot to look forward to, one thing that is certain is that the weather is warming up prompting our routines to change such as adjusting our essential shopping needs to this season.

If we're still at home, Spring is the time to get a little more serious about spring cleaning and decluttering (such as getting rid of stuff that reminds us of the past long and dreary winter).

Some of us can go camping outside while some may have to make the most out of a nice picnic in our backyard or balcony. 
But we've been so used to holding our spending back these last months as it's been tough for many of us. We just want to shop for what we need, save money and spark some joy.

Here are some Spring essentials to help you make the most out of the next few months:
Stop the hay fever before it starts with less than $20
If you're one in four Australians who succumb to fatigue and runny nose and eyes you may spend more than you need to on hay fever products. This won't make you or your wallet breathe easier.
With all five star reviews on these products, we recommend you try these as your arsenal against allergies and fall in love with Spring again.

Sensease Allergy Nasal Spray X 140 Dose: $12.30 (Total saving via DGR Shopping platform: $7.30) from Chemist Direct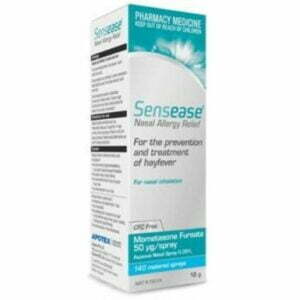 Chemists' Own Sinus + Allergy & Pain Relief PE Tab X 24: $5.65 (Total saving via DGR Shopping platform: $7.30) from Chemist Direct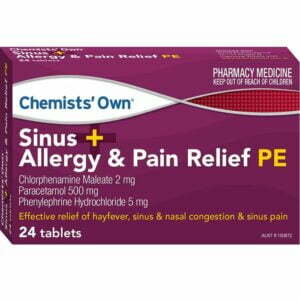 ———————————————————————————————————————————————————————-Spring clean your home (not your budget) for under $100

We all love a good clean, especially if it can be done easily and swiftly. The 2-in-1 cordless vacuum is versatile and very affordable. You'd probably find yourself making excuses to use this as often as possible especially when you can save a whopping 62% from buying it straight from our app!

2-in-1 Cordless Vacuum Cleaner: $95.47 (Total saving via DGR Shopping Platform: $154.48) from Crazy Sales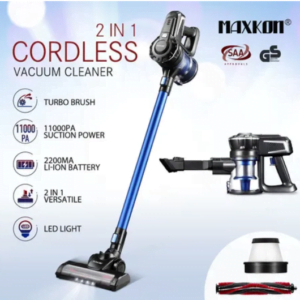 What makes cleaning even more fun? When you get your little ones involved, whether they're really cleaning with you or using it as play time.
This toy cleaner playset comes with a mop, broom and cleaning supplies to keep your kids occupied and inculcating some good habits to help you get the cleaning done
Kids Toy Cleaner Play Set: $42.94 (Total saving via DGR Shopping platform: $17.00) from Crazy Sales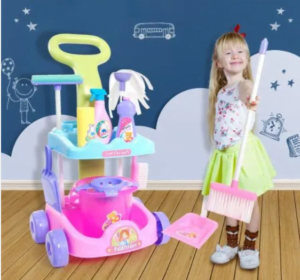 ———————————————————————————————————————————————————————-
Enjoy nature or your backyard for under $100
The weather now is ideal for a little adventure outside, or at least in our backyards or garage. We love this tent that can accommodate up to five people. It's easy to set up and waterproof for that weekend getaway and long overdue R&R outside home.
4-5 People Fully Automatic Set-up Tent: $79.63 (Total saving via DGR Shopping platform: $131.96) from Banggood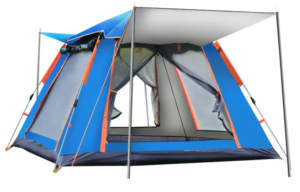 The days are getting longer with more opportunities to get out in the sun and enjoy some much needed Vitamin D. This portable sleeping air bed will be your new best friend that you can use in your backyard, balcony or camping road trip. All you need is a good book, hat and sunscreen.

Naturehike Mat Outdoor Camping Inflatable Mattress: $80.21 (Total saving via DGR platform: $5.12) from Banggood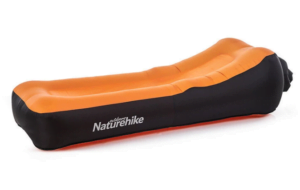 ———————————————————————————————————————————————————————-
Go Fish or have a picnic for under $50
Fishing is a therapeutic activity that's very rewarding especially when you've reeled in your desired catch of the day.
You'll want to have The Ugly Stik range with you as it is touted as the most dependable rod selections that come in an assortment of grubs, hooks and sinkers which will tackle a variety of species at your fishing spots.

Ugly Stik Complete Spinning Fishing Kit: $47.99 (Total saving via DGR platform: $2.00) from Catch.com.au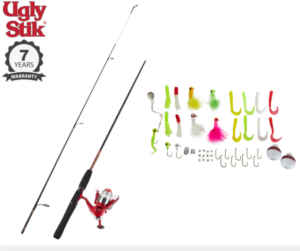 You can't go fishing empty-handed or on an empty stomach. This insulated carry basket is one for the drinks and food to keep them cool or warm. With features like Velcro wrap for comfortable carrying, zipper top and side pockets for secure storage, you don't want to miss this deal where you'll save more than 50% off the regular price.
Karlstert Two Handle Insulated Carry Basket: $24.00 (Total saving via DGR Platform: $25.95) from Catch.com.au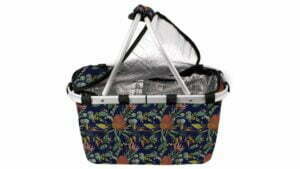 ———————————————————————————————————————————————————————-
Get your Spring fashion for under $30
What better way to greet spring with some new bargain fashion finds to keep you looking hot and feeling cool?
Treat yourself to something fashionable, comfortable and versatile to wear as casual or formal-casual for indoors and outdoors.
For the ladies, we're swooning over the sweet floral and romantic prints while a laid back look with cotton shirts for the gents.
Women's A Line Dress Midi Dress: $26.80 (Total saving via DGR Shopping platform: $15.74) from Light in the Box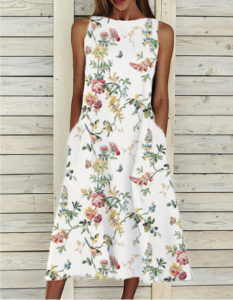 Men's Cotton Top: $11.55 (Total saving: $20.54) from Light in the Box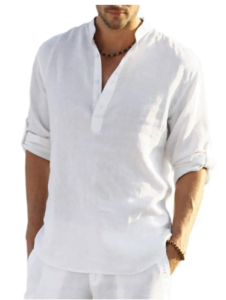 You don't have to blow your budget on essentials and other goods that you want to treat yourself and others to. When you shop via our platform, you will not only enjoy our retailer's discounts but save more from our app-exclusive discounts while donating a small % of your saving to your favourite charity.
Just by shopping with us, you're helping those in need and making an impact to do good for this world.
Click here to shop now!